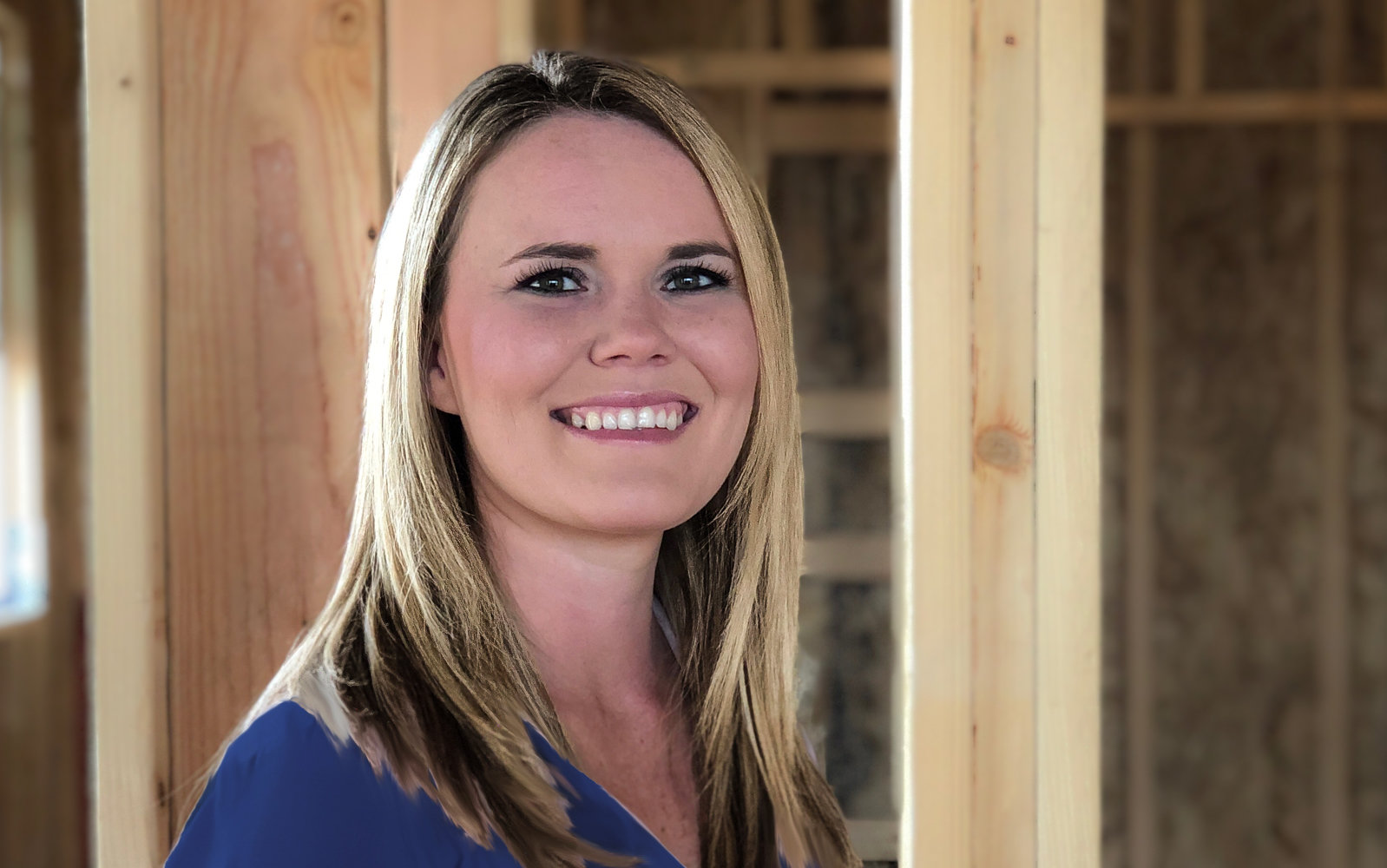 15 years ago, Angela moved from a small town in Michigan to beautiful Colorado and has lived in Alamosa, Denver, Durango, and Trinidad before finding her home in Colorado Springs. As long as Angela can remember, she grew up wanting to help people and serve her community. As a result, she pursued a rewarding and successful career in Law Enforcement which found her working in the Rio Grande Sheriff's Office, the Division of Adult Parole, and finally the Colorado State Patrol.
With a background in public service, Angela brings a unique skill-set to the team. Don't let her small stature fool you, she is as tough as they come! "I have always wanted to help people, ever since I was a little girl. When we built our home here in the Springs, I saw how amazingly our Realtor educated us and managed the process and I thought, WOW! I'm missing MY calling! I want to help people and deliver the same life-long memories I had when we bought our home!"
When Angela isn't working, she enjoys spending time with her family and friends. Although she loves spending time outdoors, snowboarding, hiking, and fishing, her true passion is to travel with her husband, daughter, and two step-daughters. "Spending time with my family is the most important thing in my life. I want my daughters to experience as much in this world as they possibly can, creating memories that will last their entire life is so important! Even if we only do a small weekend getaway to the mountains, those are best memories that can never be taken away!"
Angela understands the importance of communication, helping others, and recognizing what is truly important to others. These core philosophies resonate in all that she does. Looking for your forever family home? Give Angela a call and experience your own life-long memories.