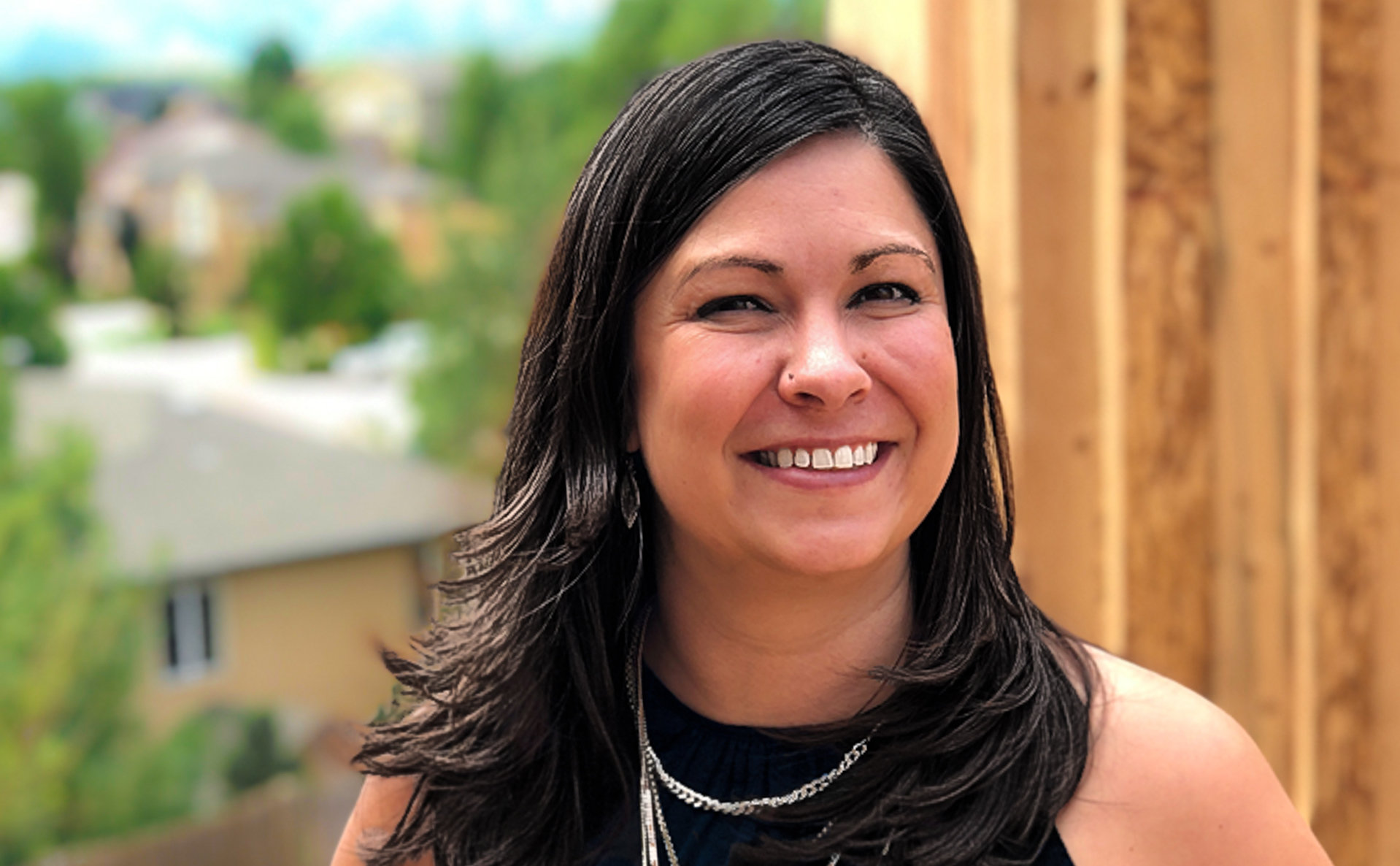 Melissa Caines is a native to Colorado, born right here in our gorgeous city of Colorado Springs! She has always enjoyed waking up to beautiful views of the Front Range and Pikes Peak and takes advantage of the 300+ sunny days per year that this amazing state has to offer. Being from "The Springs," she is a knowledgable and experienced resource for those who are relocating.
Melissa has a strong background in new home sales and extensive experience in customer service. "I've been here to watch our city grow since I was a little girl, which is really exciting. Working in new home sales and knowing that I've helped so many families build their dream home is one of the greatest joys of doing what I do." Now Melissa is expanding her real estate knowledge to include residential and land sales, she's looking forward to helping many more families live the Colorado dream. "There is no greater gift than to sit at a closing table and have your clients so genuinely happy. This is why I love my job - how could I not?!"
Melissa's motto, "To handle all clients with care and kindness." She works extremely hard as a Realtor and as a dedicated Mom and loving wife. If she isn't out showing homes, she's supporting her kids at a school event, attending sporting activities, playing family board games, or cooking with her husband. "If Jon and I have a chance to get away, hubby and I love to head up to the mountains and check out a local brewery. Maybe even catch some live music or riding our bikes. Colorado is such a great place to enjoy all of those things with your friends and family, there is always something to go do and see!"
There is no doubt Melissa will work hard to find the perfect home while providing exceptional service.